Korean Reinsurance Switzerland AG (KRSA)
Korean Reinsurance Switzerland AG (KRSA) started its operations in 2019 and has achieved remarkable growth over the last two years in line with its long-term business plan. The Zurich-based subsidiary is subject to supervision by the Swiss Financial Market Supervisory Authority (FINMA). Based on its independent credit rating of A (stable) from S&P, it has built business relationships with almost 90 clients in Continental Europe. KRSA aims to continuously strengthen its presence in the region and to provide its clients with comprehensive reinsurance solutions in all major lines of business in ways that best meet their needs.
The Swiss subsidiary is dedicated to supporting its clients as their valued partner as well as a stable capacity provider in a dynamic reinsurance market. The company will also help Korean Re diversify its global business portfolio and build a leading position in Europe, the second largest reinsurance market in the world.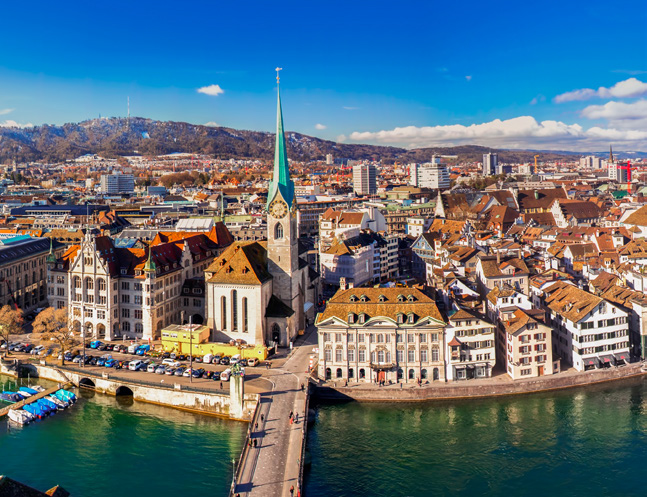 Korean Re Underwriting Limited (KRUL)
Korean Re Underwriting Limited (KRUL) was established in 2015 as a subsidiary of Korean Re and has been deploying its capacity to selected syndicates as a corporate member of Lloyd's. Since its beginning in 1688, Lloyd's has been a pioneer in insurance and has grown over 330 years to become the world's leading market for specialist insurance. It now ranks as the 6th biggest reinsurance market in the world, with 90 syndicates. As a market that specializes in unusual risks, Lloyd's has built a leadership position in providing capacity for specialty lines including satellites, terrorism, cyber and other emerging risks.
KRUL shares the operating results of various syndicates through investments. It also seeks strategic cooperation with major players in the market to monitor the latest trends of product development, pricing and capacity in advanced markets. By doing so, KRUL supports Korean Re with its initiative to expand into overseas markets and strengthen its global network.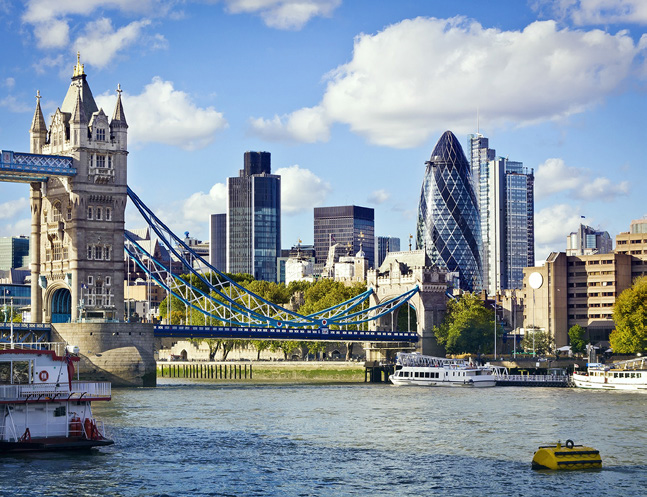 Worldwide Insurance Services (WIS)
Worldwide Insurance Services (WIS), based in Hong Kong, has been mainly conducting a reinsurance broking business since 1995 as a wholly-owned subsidiary of Korean Re. As an in-house broker of Korean Re, WIS has access to Korean Re's treaty and facultative businesses. This puts it in an excellent position to support (re)insurers who have limited opportunities to tap into the Korean insurance market. In addition to giving (re)insurers the chance to utilize Korean Re's capacity, its strengths mainly lie in decades of accumulated know-how and expertise in reinsurance, not to mention the insightful knowledge necessary to provide practical value-added services. Moreover, as a licensed broker in both Hong Kong and Lloyd's UK, WIS has a strong worldwide network to conduct both Korean and non-Korean businesses. Based on those advantages, WIS works closely with Korean Re to offer the best solutions that meet the increasingly diverse and sophisticated needs of its clients across Asia, Europe, South America and South Africa.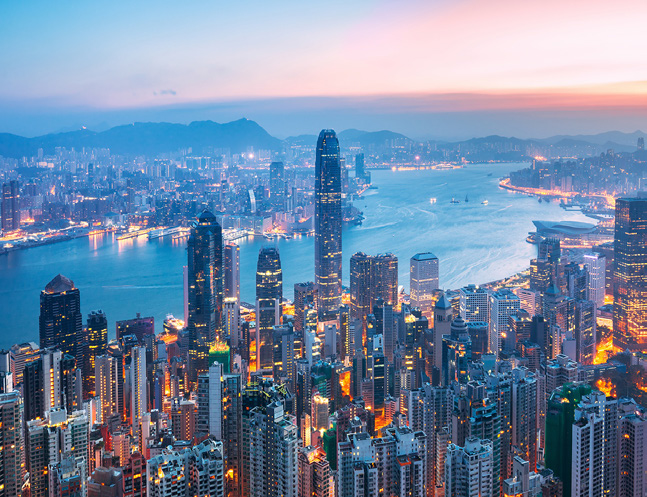 Korean Re opened its Shanghai Branch in January 2020 after obtaining approval from the China Banking and Insurance Regulatory Commission on December 27, 2019.
In its first year of operation, the Shanghai Branch has run its business successfully in terms of both operational infrastructure setup and underwriting. The goal of the branch is to build a stable business portfolio in the Chinese market, backed not only by traditional business lines but also by new business lines. To reach that goal, the branch has been exploring various segments of the insurance market in China and analyzing innovative products that are currently available in the market.
As an onshore reinsurer in China, the Shanghai Branch is planning to solidify its presence in the market, building on the track record that Korean Re has established in China over the past number of years. The branch will also strengthen its services to existing clients as well as explore new opportunities in casualty and personal lines to seek sustainable growth.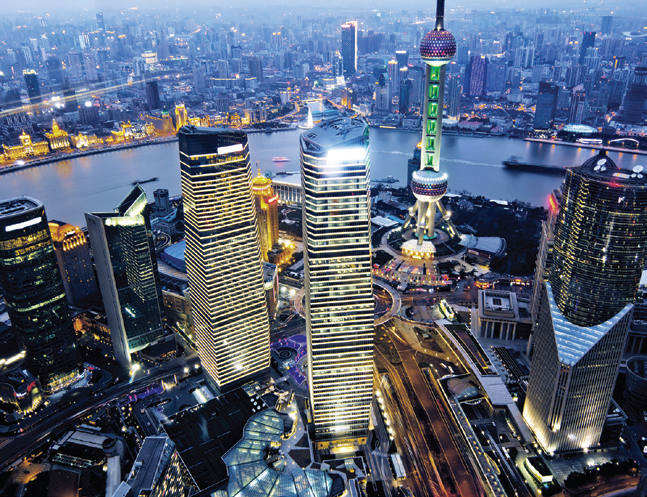 The Korean Re Bogotá Representative Office was set up in February 2020 after gaining approval from local authorities in Colombia, with which Korea had signed an FTA agreement in 2016. From this new operating base in Bogotá – the capital city of Colombia, Korean Re will cover the entire Latin American region, including the Caribbean, where the company has built business relationships with a number of (re)insurers for more than 20 years. The new office was established as part of Korean Re's ongoing initiative to increase its overseas business based on a diversified geographic portfolio. With this office, we will provide improved services to our local clients, explore new business opportunities, and further diversify our overseas portfolio.