Korean Re New Year's Concert in 2020
Korean Re employees and their families gathered together at a dinner party to celebrate the new year on January 10, 2020. CEO Jong-Gyu Won took the stage with a gentle smile, delivering good news to the audience that the company was expecting excellent net income results for the past year. Mr. Won praised and thanked the hard work and support rendered by all employees amid difficult challenges.
Soon a surprisingly amusing moment came when the labor union leader and the CEO started to sing "One Fine Autumn Day." The duo's harmony appeared to represent the current friendly labor-management relations at Korean Re. The annual function also served as a welcoming party for new employees and their parents. Eyecatching and energetic dance performances and eloquent speeches by young talents made the night's event all the more enjoyable.
After the dinner, they also enjoyed an annual concert of classical music performed by the Seoul Philharmonic Orchestra. The classical music performance was the highlight of the night. The Seoul Philharmonic Orchestra, conducted by Mr. Thierry Fischer, performed Beethoven's Concerto for Violin in D major, Op. 61, with its solo part played by Mr. Leonidas Kavakos, a world-renowned violinist from Athens.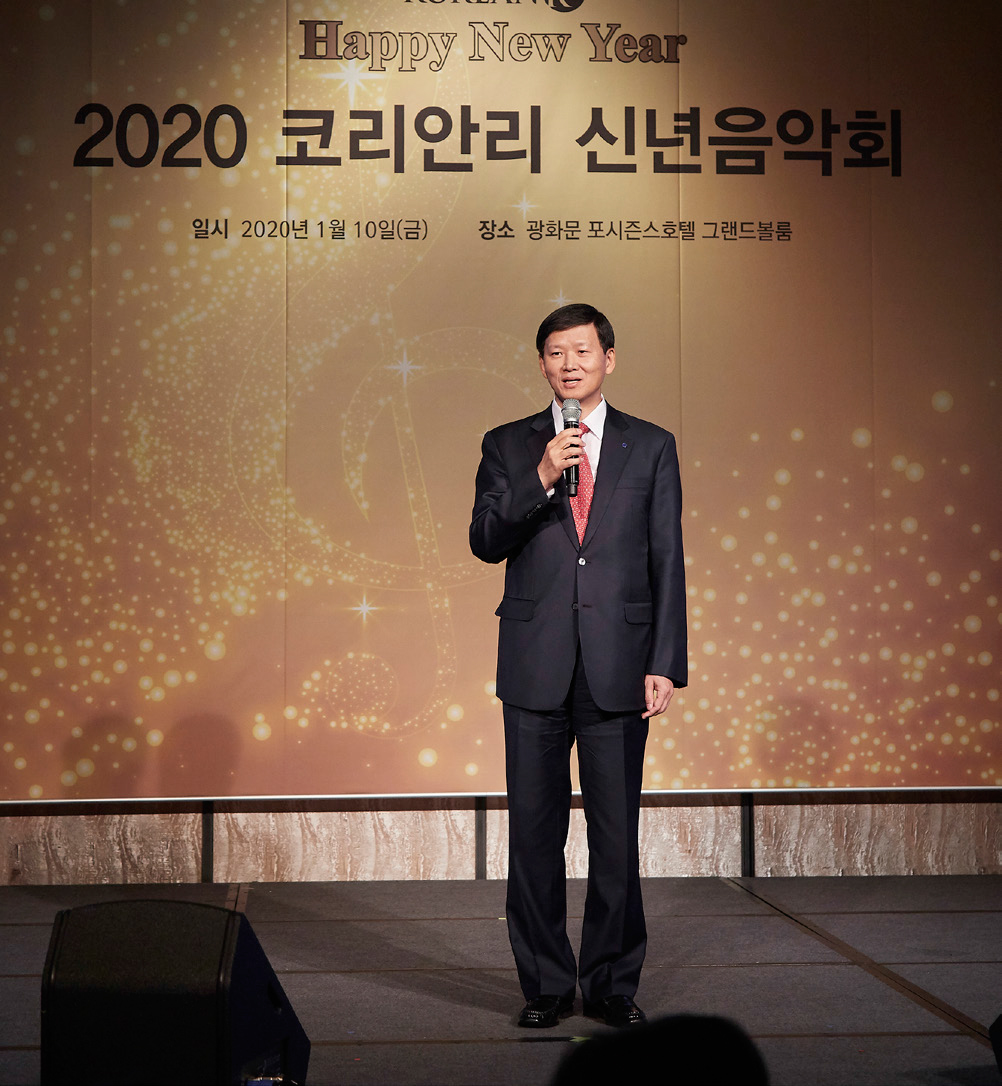 Strategic Alliance with The Carlyle Group for Coinsurance Business
On July 31, 2020, Korean Re signed an MOU with The Carlyle Group, one of the top private equity fund managers in the world in a bid to form a strategic alliance to provide coinsurance solutions and related services to insurance companies in Korea.
In the first half of 2020, coinsurance was permitted by Korean regulators to help domestic insurers adjust or reduce insurance liabilities before the upcoming implementation of IFRS 17 and the Korean Insurance Capital Standards (K-ICS). Using this new option, primary insurers are allowed to transfer all the risks associated with acquiring insurance contracts, including underwriting risk and interest rate risk, to reinsurers.
Both parties agreed to develop coinsurance solutions that are best suitable for primary insurers in the domestic market. The two global players are going to collaborate in a wide range of areas from product design, structuring, and pricing to reinsurance asset management, required capital management, and new capital funding.
Since it was incorporated in 1987 in Washington D.C., The Carlyle Group has been building its global investment business with 32 local operations around the world. Currently, the Group's assets under management are worth USD 221 billion. In late 2019, it acquired Fortitude Re from AIG by purchasing a 71.5% ownership interest in Fortitude Re, and then announced its strategic focus on legacy life run-off lines.
Korean Re's robust business network, knowledge and experience in the domestic market, combined with Carlyle's capital strength and asset management skills, are expected to create a powerful synergy in delivering advanced and more sophisticated financial solutions to Korean insurance providers who are trying to stay above new regulatory solvency requirements to be implemented.
Opening of the Shanghai Branch and the Bogotá Office in 2020
In line with its global expansion strategy, Korean Re obtained two business licenses in early 2020. One was for its Shanghai Branch in Mainland China on January 15, and the other was for a liaison office in Bogotá, Colombia on February 18.
The new office in Shanghai is Korean Re's second presence in China after the Beijing Liaison Office, which was established in 1997. Korean Re set its sights on operating in Shanghai as part of its strategic initiative to strengthen its presence in China and capitalize on the country's rapidly growing insurance market.
Currently, leading reinsurers such as Hannover Re, RGA, and Gen Re, and many other insurers from across the world have operations in Shanghai, the financial hub of China. Korean Re is expecting that its new operation in Shanghai will bring increased access to the country's vast pool of quality contracts. While the office in Beijing carries out market research and non-transactional operations, the new one in Shanghai is intended to conduct underwriting business activities in the country.
In addition, Korean Re obtained approval to open a liaison office in Bogotá, Colombia in February. This move to build a new presence in Bogotá was also in line with our corporate strategy to further diversify into Latin America and the Caribbean. Business operations officially kicked off during the first half of 2020. Its primary business areas for the initial period were property, casualty, and bouquet treaty lines. It will then expand into life, facultative and other areas.
"The new branch in Shanghai will help us build a robust foundation to strengthen our presence in this giant market of China, and the new office in the Latin American region will push us further into new markets," said CEO Jong-Gyu Won. "Going Global" has been one of the key priorities since he took office in 2013. To gain greater access to quality business and seek portfolio diversification, a continued focus will be placed on this global expansion strategy.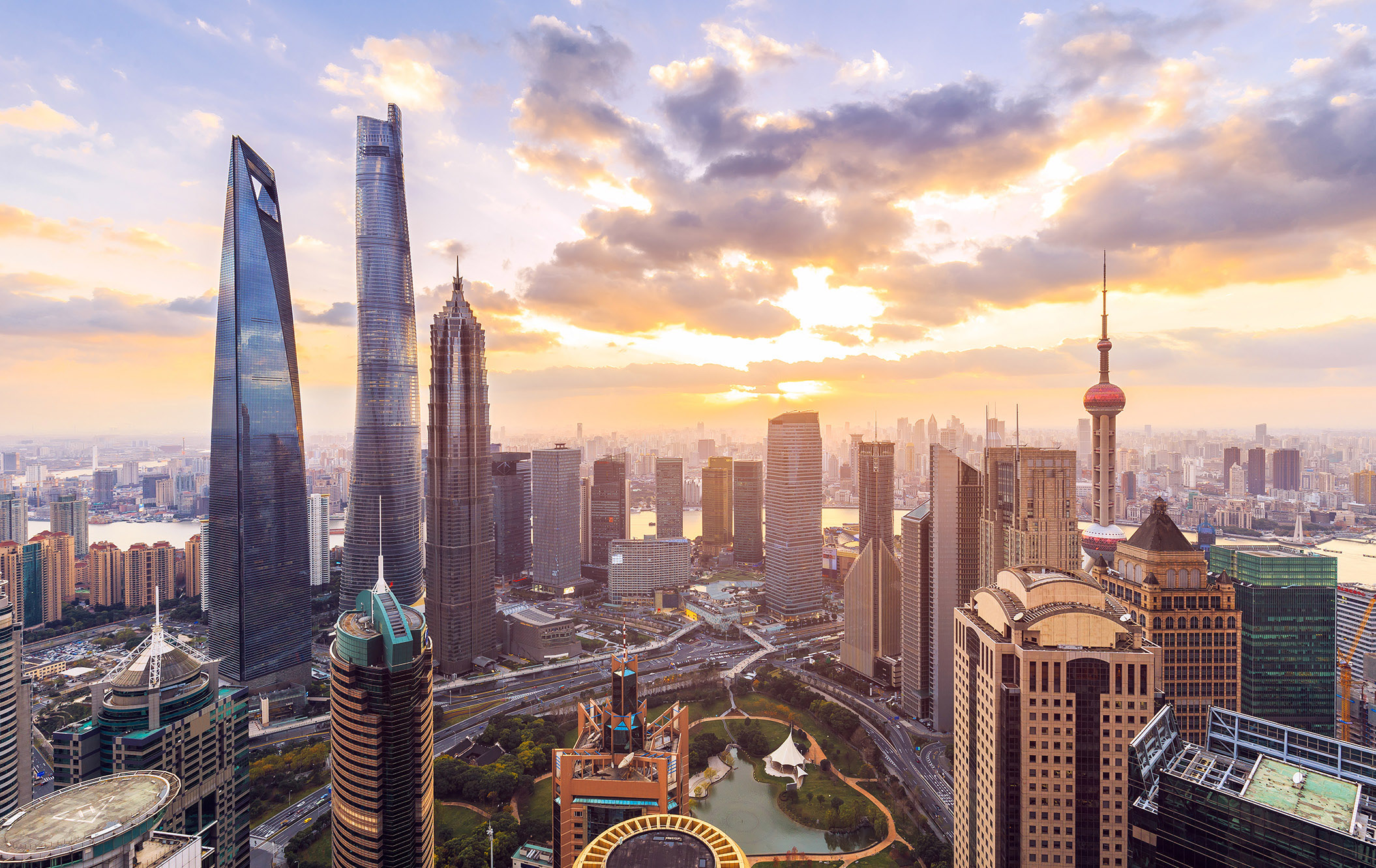 Korean Re's Plan to Start a Reinsurance Intermediary in the U.S.
Korean Re plans to set up a reinsurance intermediary in the United States to help diversify its offerings to the world's biggest insurance market. This plan is in line with its global expansion strategy. The reinsurance intermediary will help Korean Re build stronger brand recognition in the U.S. by serving the interests of insurance companies in the U.S. and securing more flexible and creative reinsurance solutions. It will also seek to support its U.S. clients in driving product innovation, ensuring the stability of earnings and/or improving profit margins. In addition, it will build a new income stream of brokerage earnings, independent of Korean Re's reinsurance income.
The stronger brand recognition cemented by the activities of the reinsurance intermediary in the U.S., which has a global market share of 40% in terms of premium income, would help Korean Re raise its business profile and drive its business growth in the region. We expect our gross written premiums from the U.S. to increase to over USD 300 million by 2025 from the current USD 220 million.
In Korean Re's 58-year long history, the past five years have been particularly remarkable in terms of overseas expansion. Half of our current global presences were established over the last five years.
In 2015, we made our way into Lloyd's of London, followed by the establishment of a branch in Labuan, Malaysia in July 2017. We also successfully switched our Dubai office into a branch in December 2017. Another important milestone was set in June 2019 when Korean Re set up a new European subsidiary in Zurich, Switzerland. Moreover, our initiatives to expand into China and South America gathered further momentum over the course of the year, leading to the opening of a new branch in Shanghai, China and a new representative office in Bogotá, Colombia in early 2020.
The reinsurance intermediary is likely to be established in the eastern part of the U.S., and New Jersey is one of the most attractive candidates. Unless any delay is made due to the coronavirus pandemic, Korean Re targets to obtain a reinsurance intermediary license from U.S. authorities by the end of the third quarter of 2021 and have the reinsurance intermediary start operations during the fourth quarter.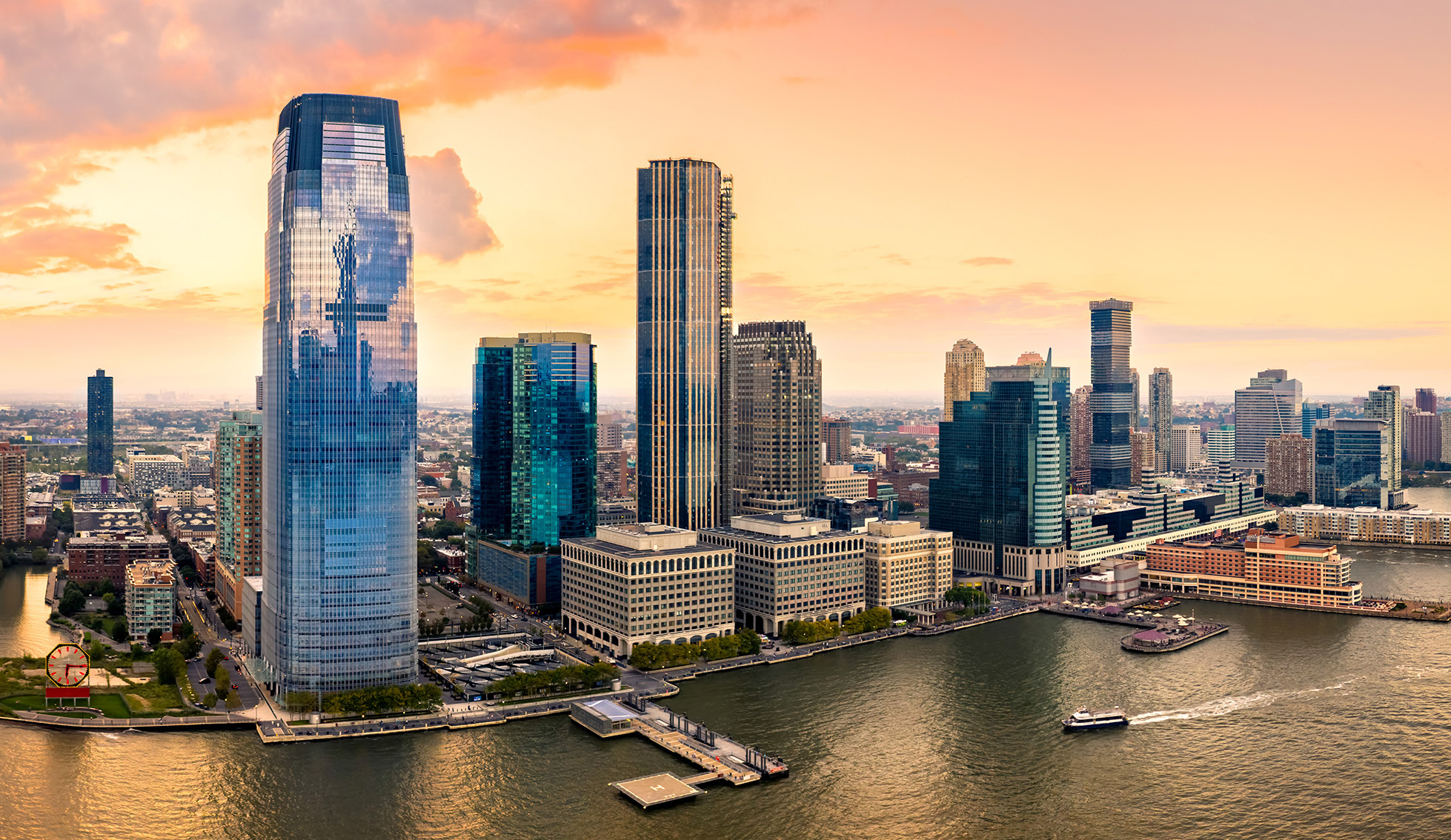 Korean Re Insurance Webinar 2020
Korean Re held an insurance webinar on November 10, 2020 to promote discussion about the latest market issues and trends including blockchain and coinsurance. The webinar was designed for both internal and external audiences interested in the topics. Its aim was to help participants improve their understanding of key topics for the insurance market and provide insights into important market developments.
The webinar consisted of three sessions in which each speaker gave an informative presentation on a different topic. The first session was about the emergence of blockchain and how to deal with a blockchain ecosystem and stay ahead of the game. A prominent professor from the School of Cybersecurity at Korea University gave a lecture on what blockchain is, how it works, why it is revolutionary and how it represents the way forward. He also discussed the possibilities of using blockchain in various industries and public sectors as well as related challenges.
For the second session, a manager from the Financial Solutions Team at Korean Re gave a presentation on coinsurance, one of the hottest topics in the Korean insurance industry. He discussed the background of the local financial authorities allowing coinsurance as a type of reinsurance arrangement and potential benefits of coinsurance such as providing a new source of capital for primary insurers in light of a new risk-based capital adequacy regime called the Korean Insurance Capital Standards (K-ICS).
The third session was about climate change and catastrophe (CAT) modeling, which was discussed by a deputy general manager from the Risk Management Team at Korean Re. He provided an introduction to the framework of CAT modeling and its applications in the (re)insurance industry. He also shared his knowledge and expertise regarding how to make the most use of CAT modeling.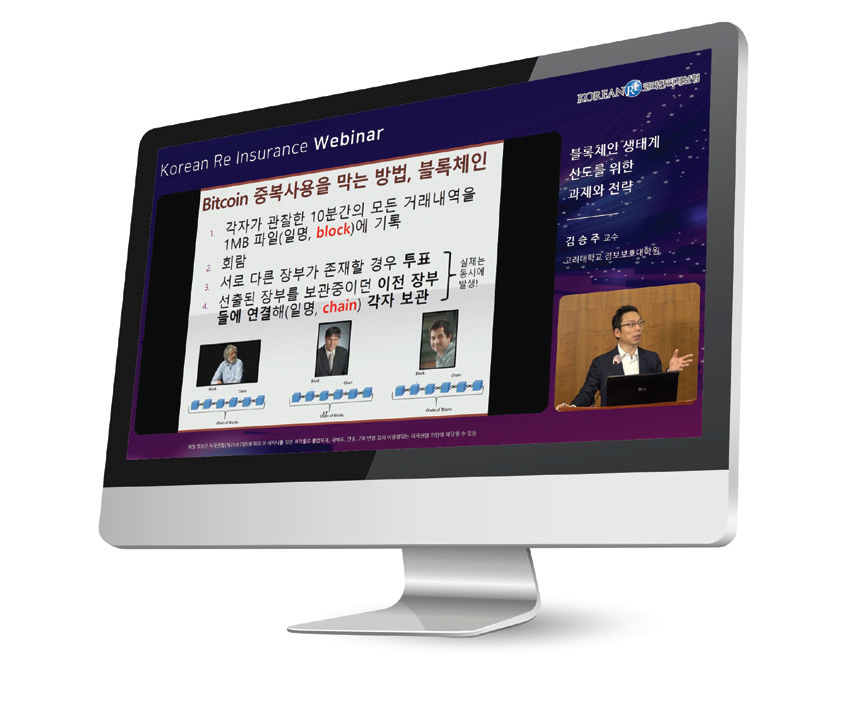 Korean Re Recruitment Drive in 2020
Korean Re implemented its regular recruitment plan and welcomed 14 new employees in December 2020. Although many companies were freezing or adjusting their hiring plans for the year due to the coronavirus pandemic, Korean Re went ahead with its annual hiring plan based on current and future workforce needs and carried out its recruiting campaign with strict safety protocols in place.
Instead of holding face-to-face recruiting campaign events on university campuses, the company utilized an online-video-sharing platform to communicate its hiring needs and attract talent. A set of marketing videos were put up on its renovated recruiting website that has an easy to follow navigation structure and provides a more intuitive interface. The company also embraced a digital solution based on artificial intelligence technology as part of the comprehensive candidate evaluation process.
The new employees are planned to start to work in late February 2021 after going through orientation and onboarding processes where they would learn about the organization's environment, culture, corporate policies and procedures.
In addition to the annual recruitment program that mostly target those who are fresh out of college or soon-to-be graduates, Korean Re also hires experienced and skilled workers from diverse backgrounds on an as-needed basis.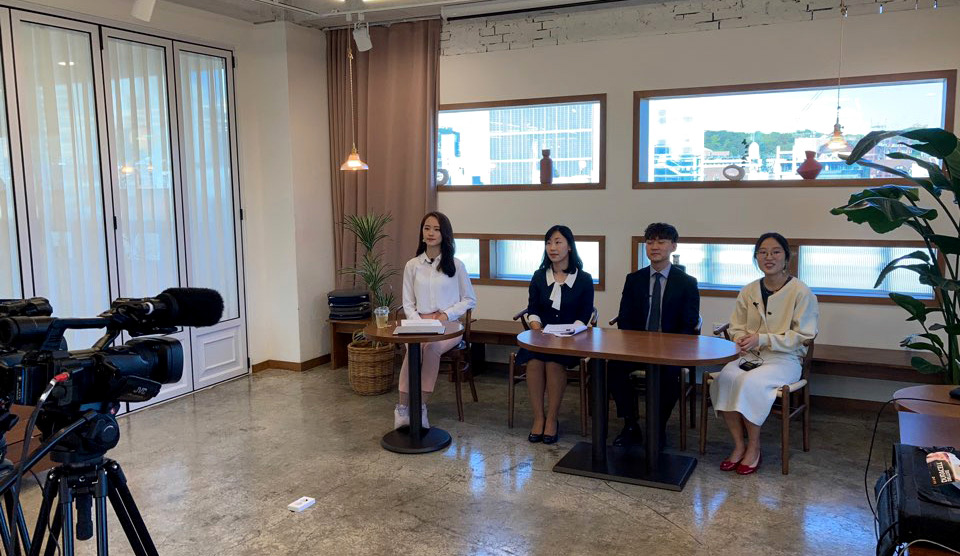 A group of Korean Re employees shooting a video clip to communicate the company's hiring plan for 2020.